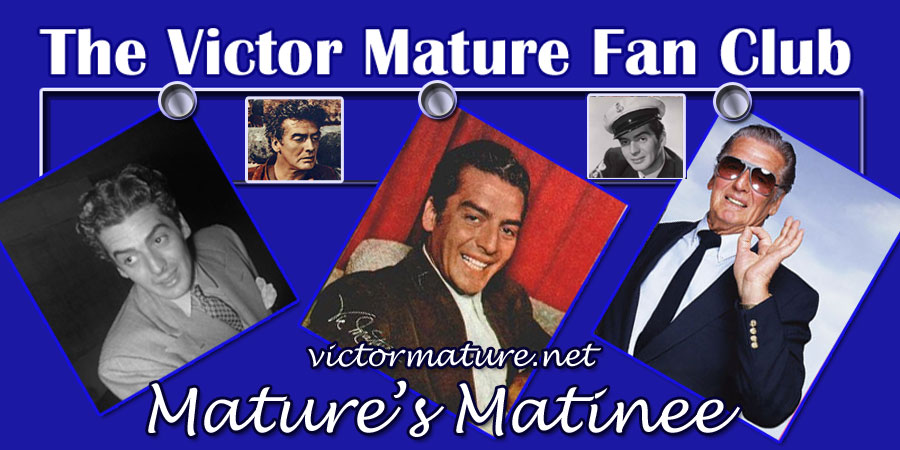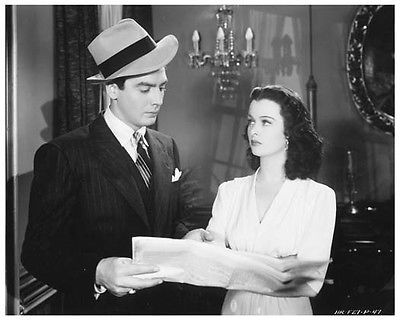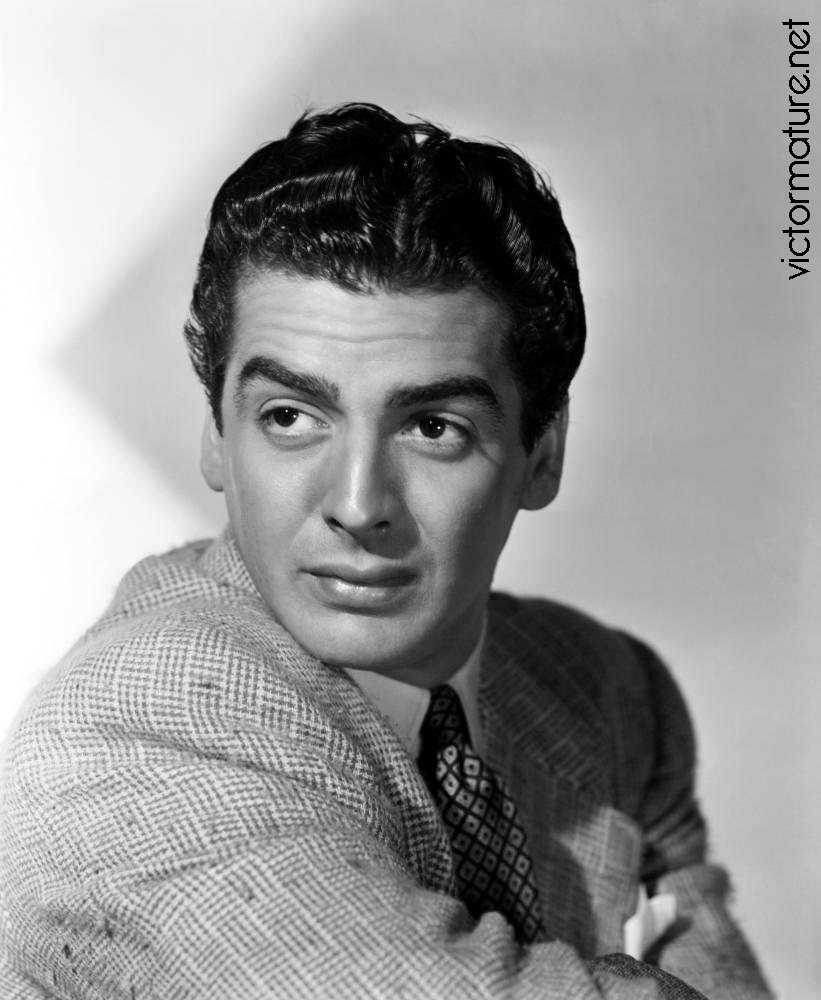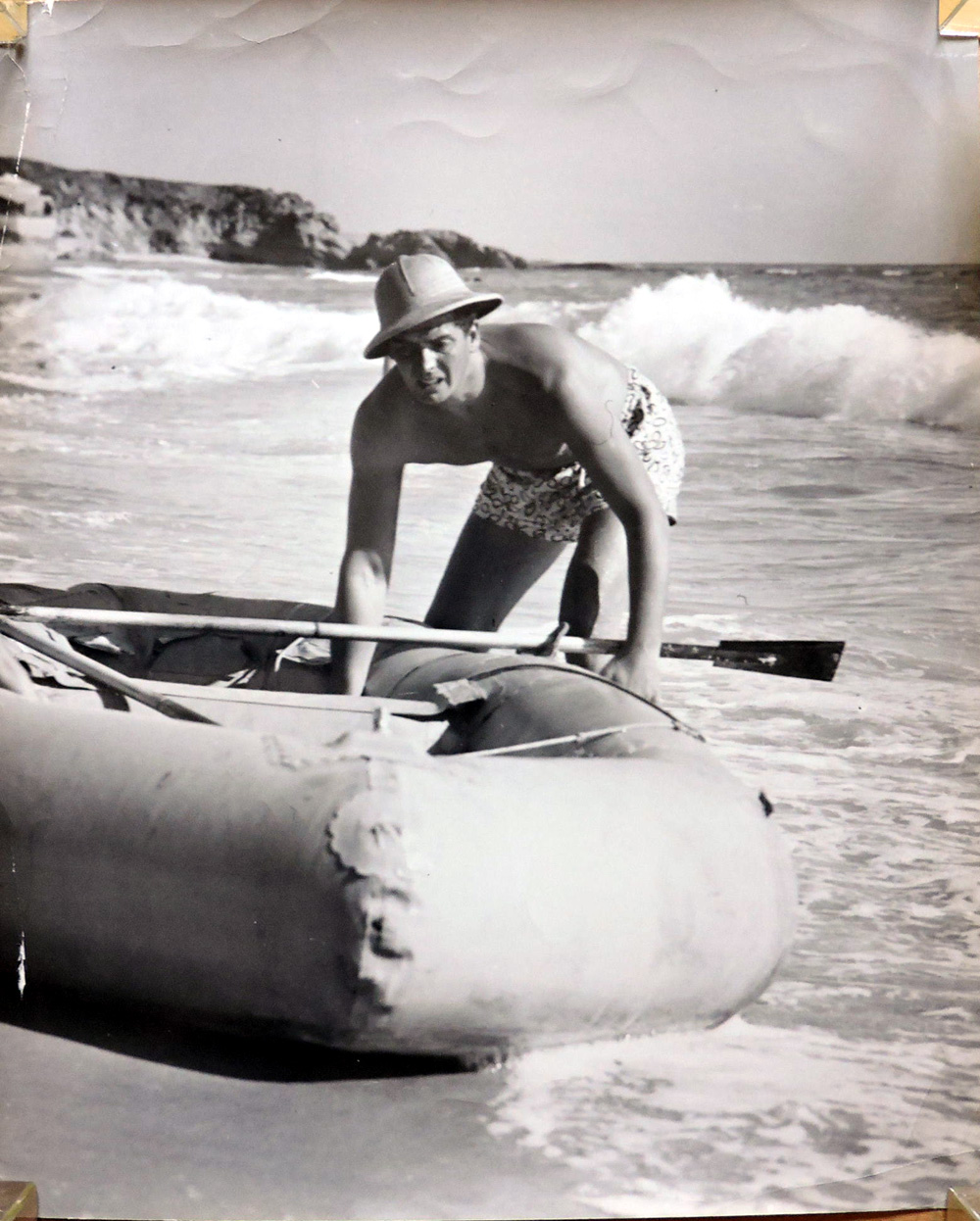 Love this cool picture of Victor (from E-bay)! Also check out this interesting article about Victor working at The Brown Hotel. It says: The Brown Hotel is dedicating its roof garden that will be used as an event venue in a ceremony Wednesday morning.
A release said the picturesque roof garden at the historic and landmark hotel at Broadway and Fourth Street has been closed since the early 1970s.
"The venue's scenic roof has undergone six months of structural and aesthetic updates, including lush landscaping and stunning wrought iron and copper accents," the release said. "Known for lively dance parties and lavish affairs, the long-forgotten, 16th-story space will now be used for private functions and special events."
To read the rest visit: http://www.courier-journal.com/story/news/local/2016/10/10/brown-hotel-open-event-area-roof-garden/91847562/
It said: "One of the stories of the hotel's roof garden, which first opened in 1928 and was last used in 1971, tells of actor Victor Mature working as an elevator operator before he became famous."